Live Event on 27th, 28th & 29th July 2021
Hyper-Converged Infrastructure (HCI) adoption becomes more mainstream among enterprises, service providers, and highly regulated companies/ industries aiming to rebuild or modernize their IT infrastructure for scalability, flexibility, and resilience without compromising performance and security.

HCI solution empowers you by combining IaaS and PaaS services in a software stack that spans on-premises and Azure public cloud to provide hybrid cloud services to customers. Thus, the role of HCI becomes vital by enabling day-to-day business functions in today's hybrid cloud world.

However, Azure Stack HCI solution doesn't support multi-tenancy out of the box, and that's where we (Cloud Assert) come into the picture, enabling multi-tenancy in your HCI and deliver a self-service portal provisioning experience for your customers through Hybr®.

Join this webinar where you'll learn to:
Enable Multi-tenancy in your Hyperconverged Infrastructure
Deliver self-service portal experience to customers for IaaS resource provisioning & management
Increase operator productivity and faster time-to-market with improved customer satisfaction and engagement
Additionally, you will get 30-day free access to Hybr for your production use. Hurry up to save your seat!
Meet Our Speakers!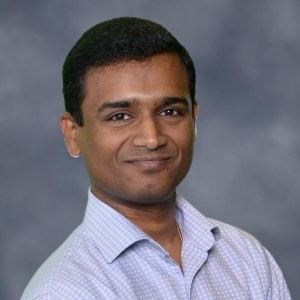 Aravind Sundaresan
Director - Cloud Assert

Daniel Apps
Microsoft Azure & Azure Stack MVP
(Guest speaker on July 28)

Live Event on 27th, 28th & 29th July 2021

Register Here: https://www.cloudassert.com/Resources/Webinar/Azure-Stack-HCI-Webinar